Hours
Mon - Fri: 8:00AM - 5:00PM
Sat: 8:00 AM - 11:00AM
Sun: Closed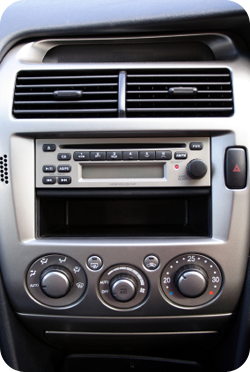 Don't burn yourself! Before summer begins, stop by at Flawless Automotive Repairs for a Free Check.  In a professional way and at a fast pace, we can solve all your vehicle A/C problems. Stay cool! Let our experts check the actual condition of your A/C system.
Our technicians will inspect your A/C from top to bottom. They will examine hoses, seals, lines and other components looking for leaks, monitor temperature readings, confirm that your compressor is operating in the right manner and check the drive belt for cracks or damage. We will make sure that your A/C is extracting the hot air from your vehicle, channeling through the system in the proper way and re-circulating cooler air back into the car's cabin.
At the end, after our serious diagnosis, you may require a basic service like a recharge of the refrigerant or you may need a more complex adjustment like a new compressor, evaporator, condenser, or changes in the electrical controls.